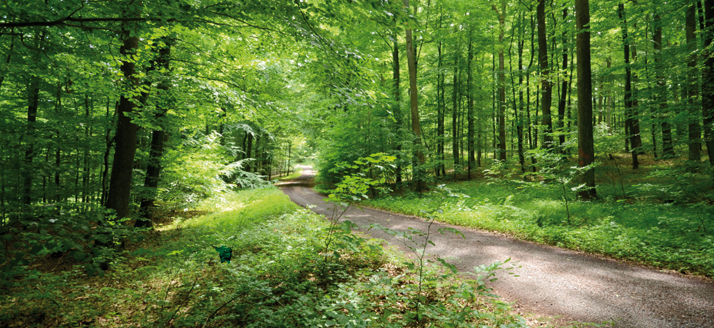 TRADITION AND THE ENVIRONMENT
Committed to our Franconian family tradition. An intact environment is the basis for lasting value and sustainable progress. At WERKSITZ we develop ergonomic workplaces for people and feel especially responsible for protecting the environment. We are committed to this responsibility, we protect our important ecological resources and we produce the majority of our components in Germany. Here at WERKSITZ we may be known as the "specialists for workplace ergonomics", but our environment and a healthy climate play just as important a role in everything we do.
We are members of and participants in the Bavarian Environmental Pact – and we comply with all European environmental directives.
We never use AZO dyes or chlorofluorocarbons (CFC), we work exclusively with silicone-free materials and we always adhere to PAH guidelines and REACH regulations.
Health and our environment – we are committed to both!
Quality and reliability are the top priorities in our workshop. Investing in rugged work chairs from WERKSITZ was a good decision.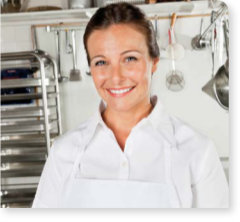 Our customers are not the only ones with high standards. WERKSITZ chairs have the best image here.The sophisticated technology and the quality craftsmanship give us the assurance we need.